The Fashion City theme was designed for Shops of clothes. But it is perfect for other goods stores. For example, for a baby store, a shoe store, a cosmetics store, a hardware store.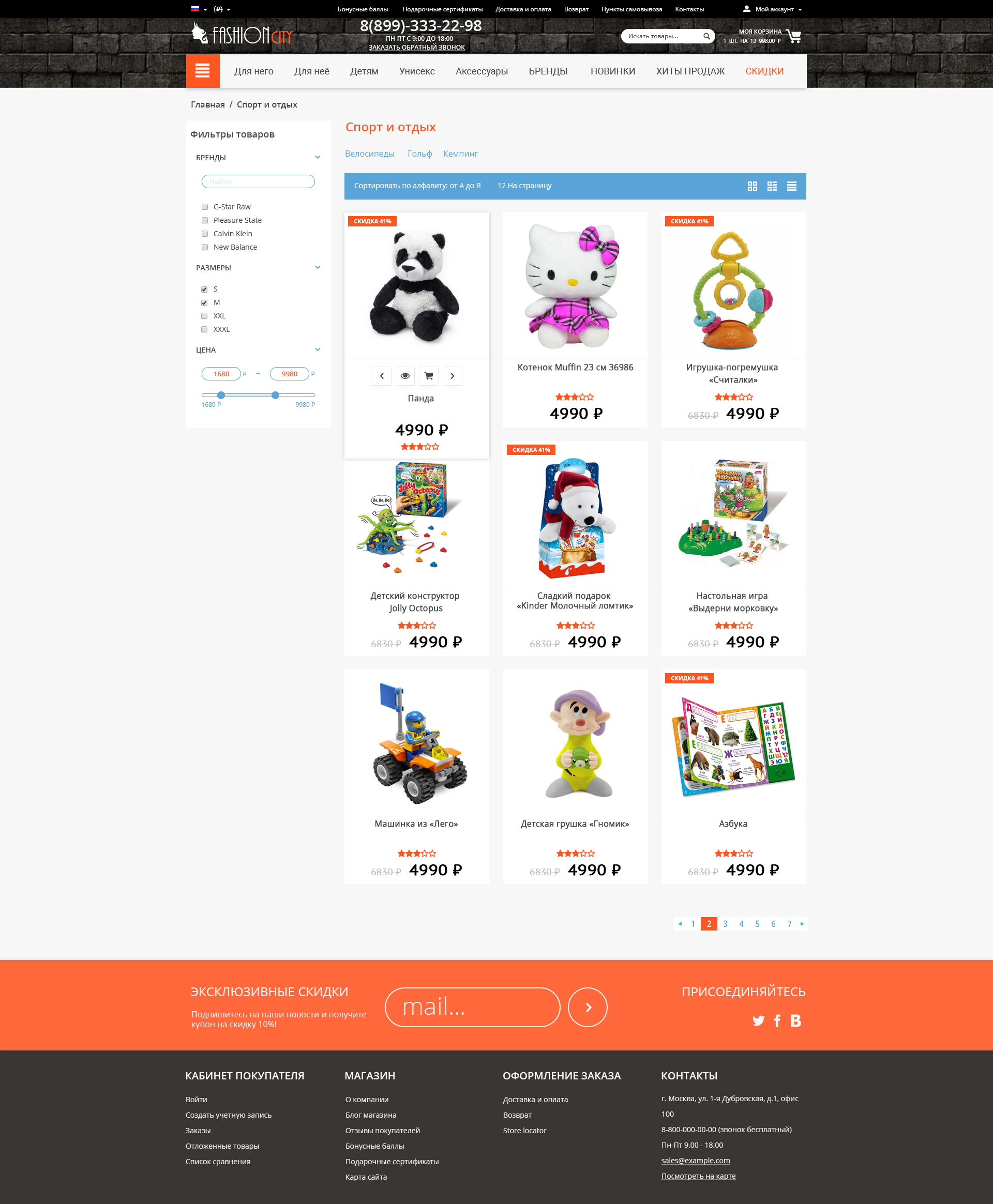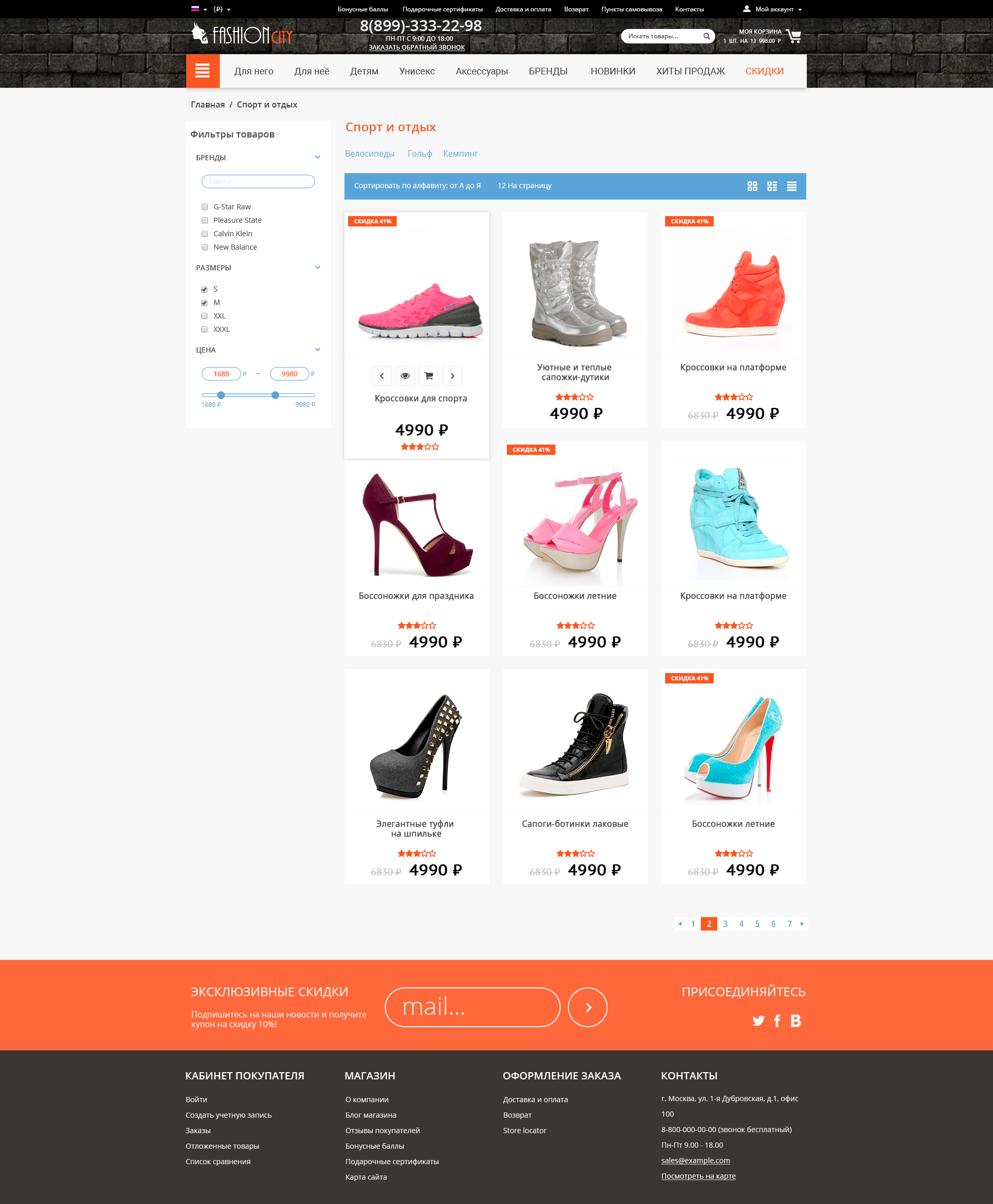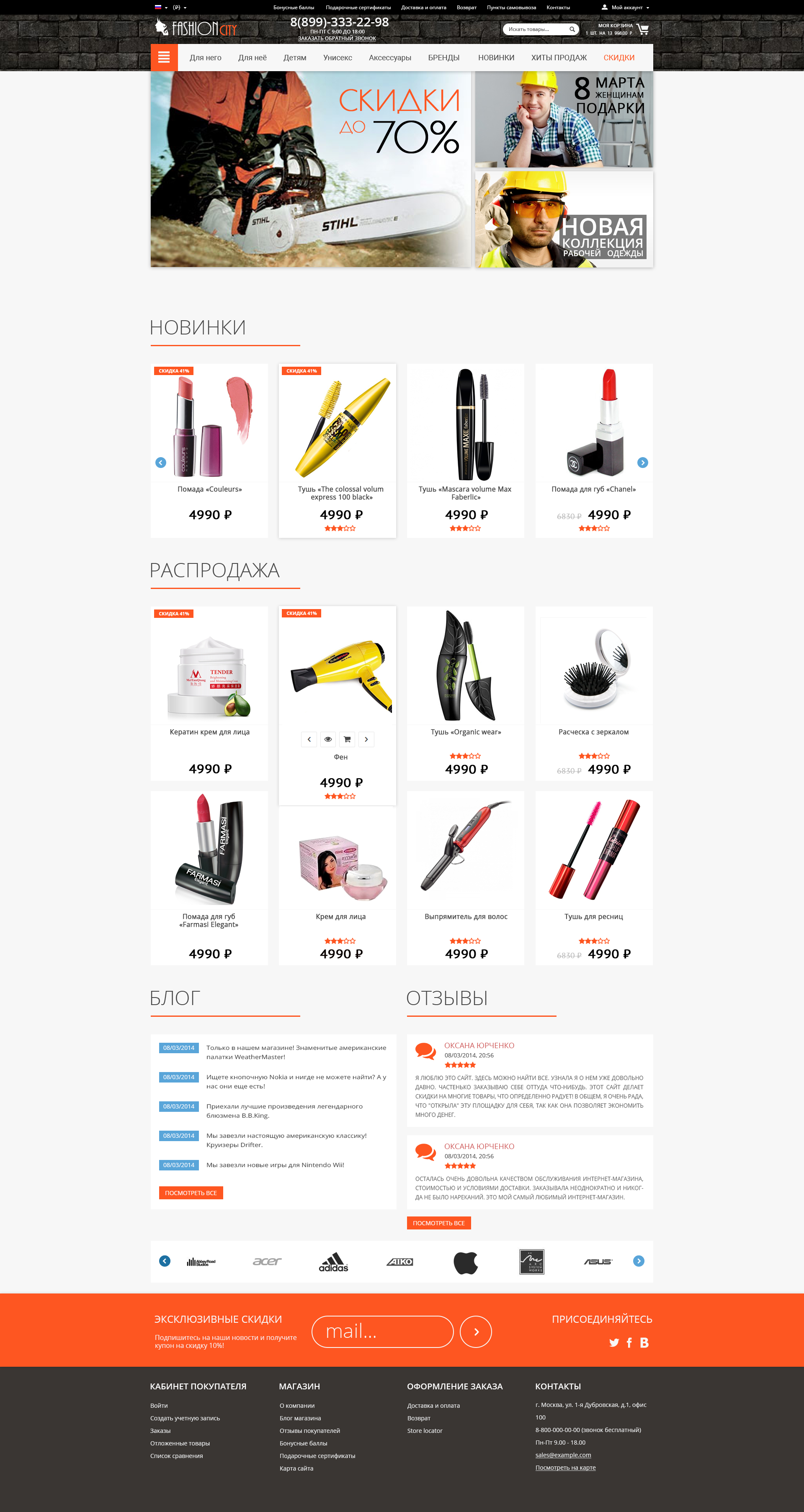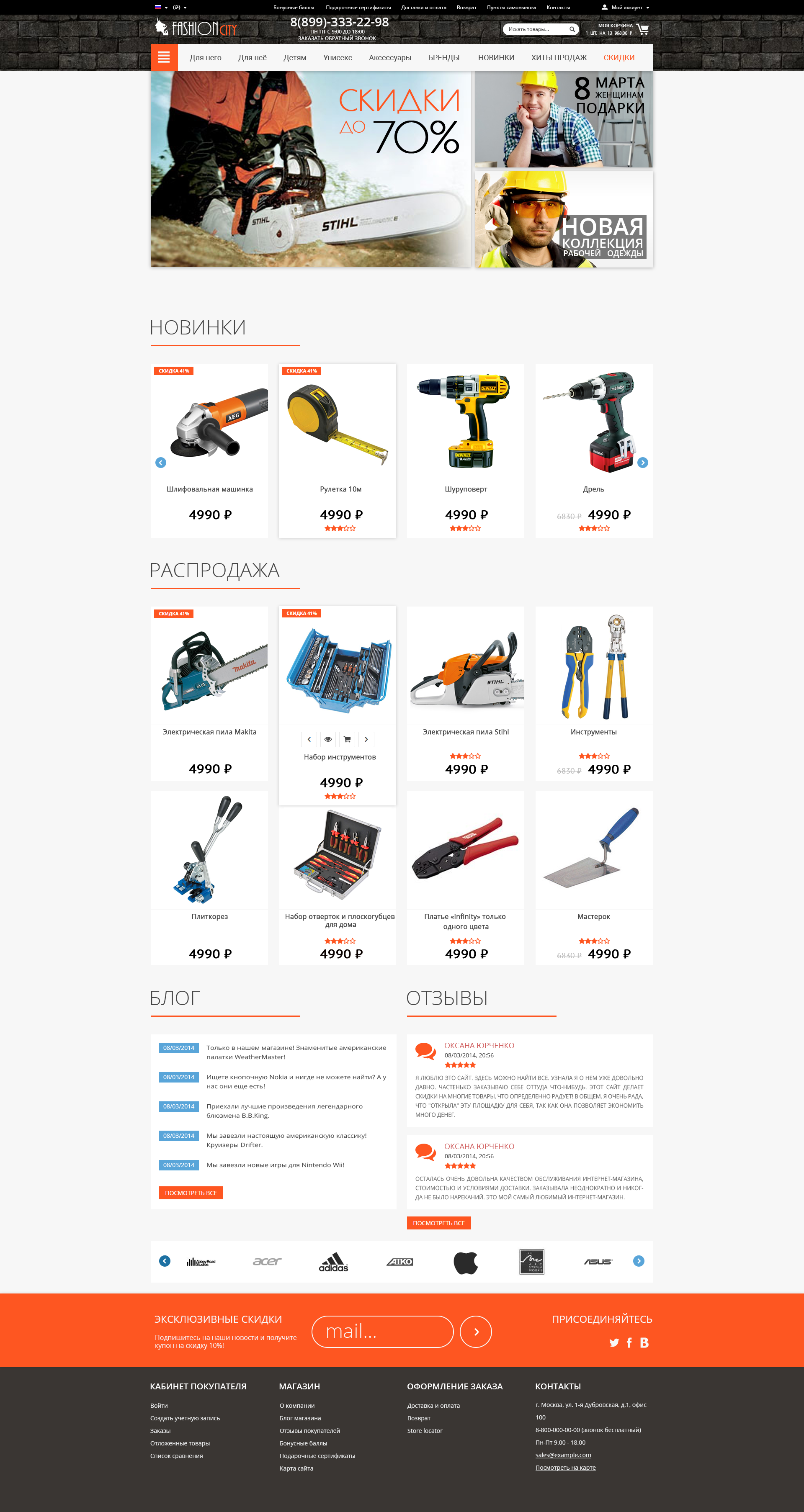 UI Elements
Bright accents in the form of buttons, navigation and icons on a light background make your site more convenient, attractive to the buyer and allow him to easily navigate the site. Small buttons in the form of icons on the detailed product page and on the list of products do not take up much space and due to their color not only are not lost on the page, but also attract the user's attention. Animation on the list of goods when you hover over the goods makes the site more alive.
Buttons and popups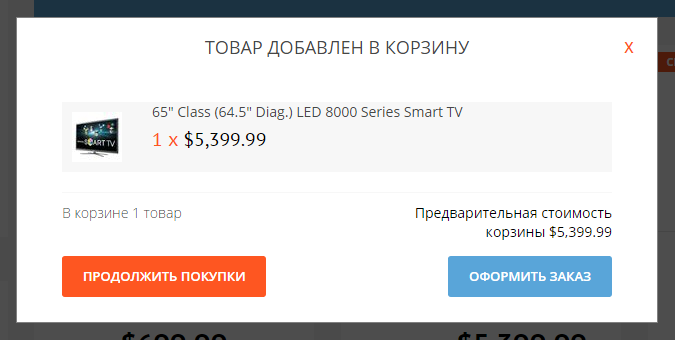 Header

Main menu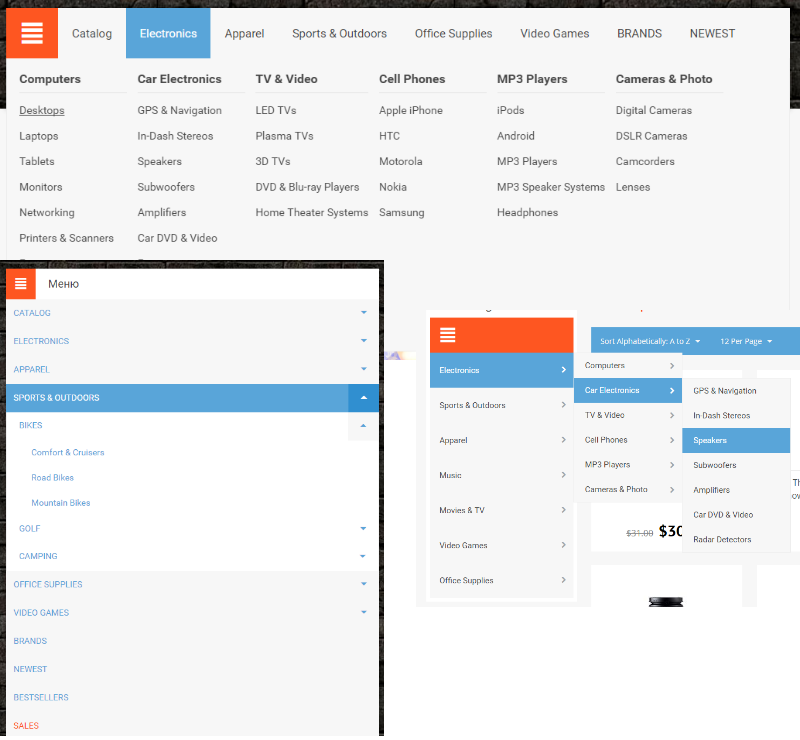 Product's blocks

CS-Cart/ Multi-Vendor version:
4.3.X

4.4.X

4.5.X

4.6.X

4.7.X

4.8.X

4.9.X

4.10.X

4.12.X

4.13.X

4.15.X
Regular customers can always count on participating in the eCom Labs loyalty program.
Download and unpack the archive
Copy files Fashion_style.css, Fashion_style.less, Fashion_style.png to the CSCART_DIR/themes/THEME/styles/data
In your admin panel go to Design -> Themes page and activate the Fashion_style style.